Neld International Consulting offers workshops
One can hardly read a newspaper without somehow reading about board work. But the papers only reflect certain aspects of board work – often scandals or quotas. Professional Boards are something else.
Is board work for everybody? Why is professional board work important and what can it offer you as an entrepreneur or a board member? What cultural differences are there between Swedish and foreign boards?
In this workshop, you get an introduction to the Swedish corporate governance model, strategic board work, legal responsibility/liability for a board member in Sweden, board work structure and methods, integrity and diversity of the Board, the Chairman's role and what you should consider before entering a board. Either you're self-employed who are thinking about how you may benefit from an active board or you are a board member-to-be in Sweden.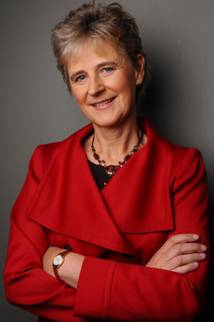 Margareta Neld, founder and owner of Neld International Consulting and Women In
Progress, leads the workshop. Margareta is an organizational consultant, advisor, mentor/coach and has over 25 years of board experience as co-owner and Managing Director. She has experience from Swedish and international companies. During 15 years Margareta has arranged board and leadership programs for women. She is an accredited teacher of the Swedish Institute of Corporate Governance (StyrelseAkademien) course Right Focus.  Margareta is co-author of the book Stories from the Board room (Berättelser från styrelserum – mellan dinosaurier och pappersdrakar).
Contact Margareta Neld for proposals. Cell phone: +46 (0) 708-40 29 21, margareta@neld.se